Ryanair attacks Irish government over quarantine of UK travelers | New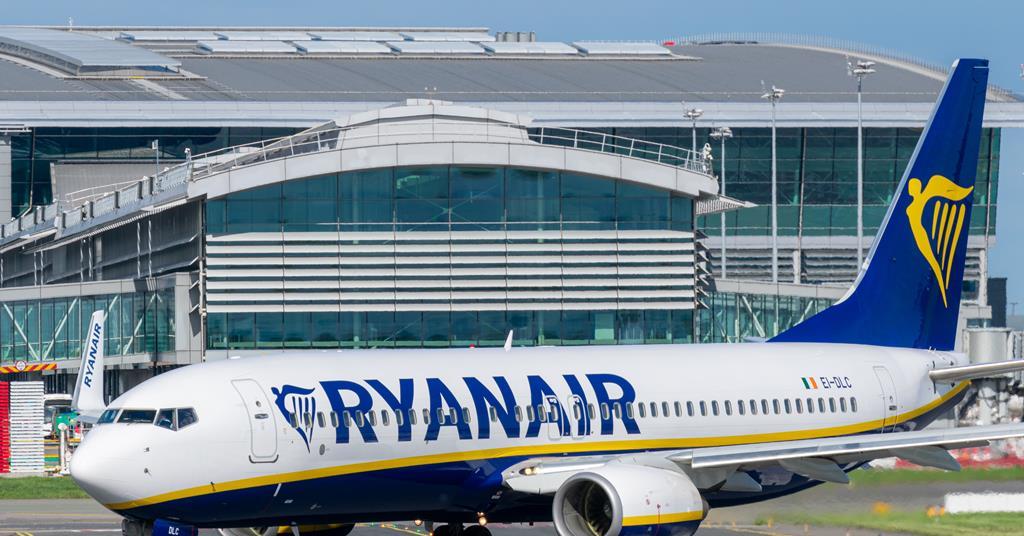 Ryanair has criticized the Irish government's reluctance to allow quarantine-free travel to the country from the UK, over concerns over a possibly more transmissible variant of Covid-19 first identified in India.
In a strongly worded statement, the low-cost carrier alleges that the government's warning regarding the variant "amounts to a false excuse, when all the evidence confirms that the Covid vaccines are effective against [it]".
Ryanair points to the mismatch between the fact that UK citizens are allowed to cross the border to Northern Ireland without any restrictions, when arrivals from other parts of the UK by air and by sea must be quarantined.
He also suggests that "the Indian variant is as common in Northern Ireland as in the UK".
Ryanair describes the variant as "frightening," although many scientists suggest that the spread of a more communicable variant of the disease could overwhelm health services, especially when vaccination programs are incomplete.
The carrier is calling on the Irish government to drop the quarantine requirement from June 1.
Ryanair's concerns stem from the fact that travel between Ireland and the UK is a big pre-crisis market for the operator. Cirium's timetable data shows it operated 3,998 flights between the two countries in May 2019, up from just 140 in May this year.
The UK-Ireland joint travel zone generally allows unrestricted travel between the two countries and, as Ryanair notes, quarantine is not a requirement for travel between Ireland and Northern Ireland.
Under current rules, however, travelers from England, Scotland and Wales to Ireland are subject to the latter's strict 14-day home quarantine rules on arrival, while travel in the other direction is unrestricted.
the Belfast Telegraph announced today that the Irish government will maintain this quarantine requirement for the time being, following advice from the National Public Health Emergency Team.
Separately, the Irish government has suggested it will adopt the European Union's 'digital green certificates' at some point in July, which could lead to a significant return of international travel to and from the country.