RBA Raises Interest Rates Again; Liz Truss becomes British Prime Minister; Rachelle Miller case settled; long COVID survey to be launched; Labor climate bill in the Senate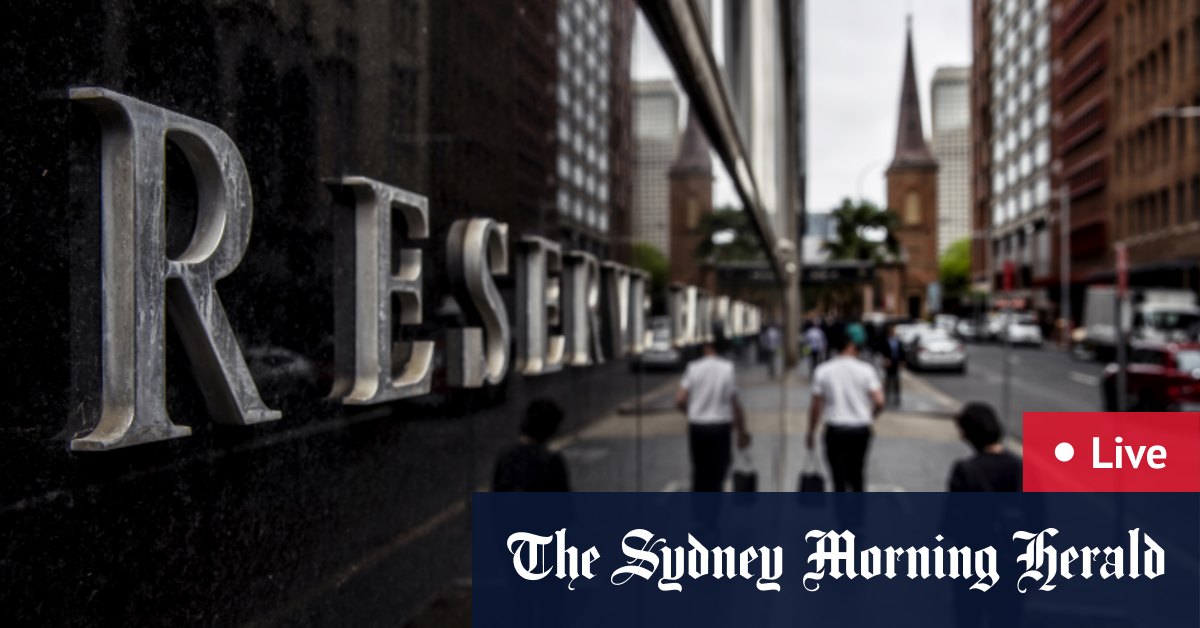 The Reserve Bank of Australia has just announced that it will raise official interest rates for a record fifth straight month, raising them another half a percentage point as it races to get inflation under control.
Following its monthly meeting on Tuesday, the RBA raised the cash rate to a seven-year high of 2.35%. At the beginning of May, the spot rate was still only 0.1%.
It is the most aggressive official rate tightening by the bank since 1994 and the first time it has raised rates in five consecutive meetings.
This decision, expected by the markets and economists, will add $242 to the monthly repayments of an $800,000 mortgage. Since the RBA began raising rates in May, the cumulative increase in repayments is now over $1,000 per month on an $800,000 loan.
The RBA's decision came after figures from the Australian Bureau of Statistics showed consumer spending continued to rise.
Household spending in July rose 18.4% from the same month last year. Spending on services jumped 28.4%, largely due to the reopening of key sectors of the economy, but spending on goods also rose 9.5%.
Read the full story here.