Phoenix signs striker with Champions League experience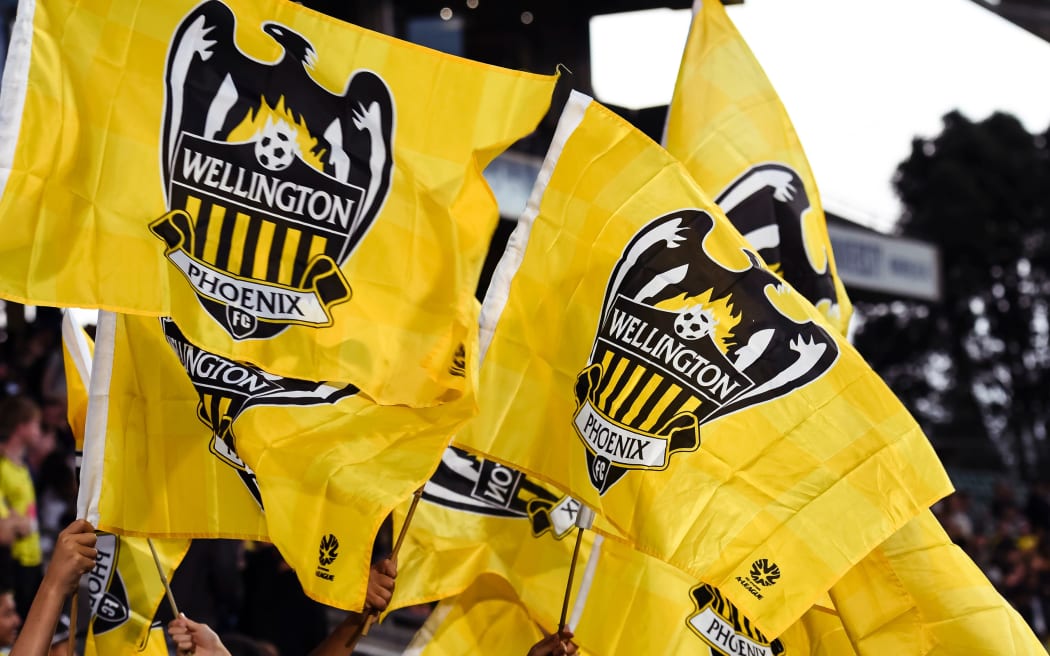 [s[ThePhoenixhaveaddedanattackingmidfielderwithChampionsLeagueexperienceaheadofthenewA-Leagueseason[s[LePhoenixaajoutéunmilieudeterrainoffensifavecuneexpérienceenLiguedeschampionsavantlanouvellesaisondelaA-League[s[ThePhoenixhaveaddedanattackingmidfielderwithChampionsLeagueexperienceaheadofthenewA-Leagueseason
The Phoenix added an attacking midfielder with Champions League experience ahead of the new A-League season.
The Wellington team announced on Friday the signing of Bulgarian Bozhidar Kraev on a two-year contract.
The 25-year-old has made 24 senior international appearances for his country and last featured in a friendly against world champions France in August last year.
Kraev has been under contract with Danish giants FC Midtjylland for the past five seasons, during which he played against Liverpool and Ajax in the Champions League.
He said the Phoenix's offer piqued his interest.
"I had a few other options but I had a good feeling about it.
"The A-League is growing and becoming popular and I wanted to be a part of it."
He hopes to "bring something different" to the Nix, after a frustrating final season in Denmark.
"I'm a creative player and my role is to score and assist goals.
"I want to play as many games as possible and help the Phoenix reach the highest possible position in the league."
Head coach Ufuk Talay said Kraev has a number of good attributes.
"He's young, which is positive," Talay said. "He's 25, which I think is a good age.
"He's also energetic and when I spoke to him on the phone about the move he was excited to come to New Zealand and play in the A-League.
"He's much taller. At 186cm he has a good size. He's strong on the ball and incredibly fast for his size.
"But he's still technically good with the ball and he can score goals."
Kraev found the back of the net nine times during the 2019/20 season while on loan at Gil Vicente FC in the Portuguese Primeira Liga.
He arrived in Wellington on Wednesday from Bulgaria and will soon join the squad for pre-season training.
The Phoenix men have now signed 19 players for the next A-League season, with the club expected to announce two or three more additions over the next few months.