No easy solutions as club announce Champions League ticket details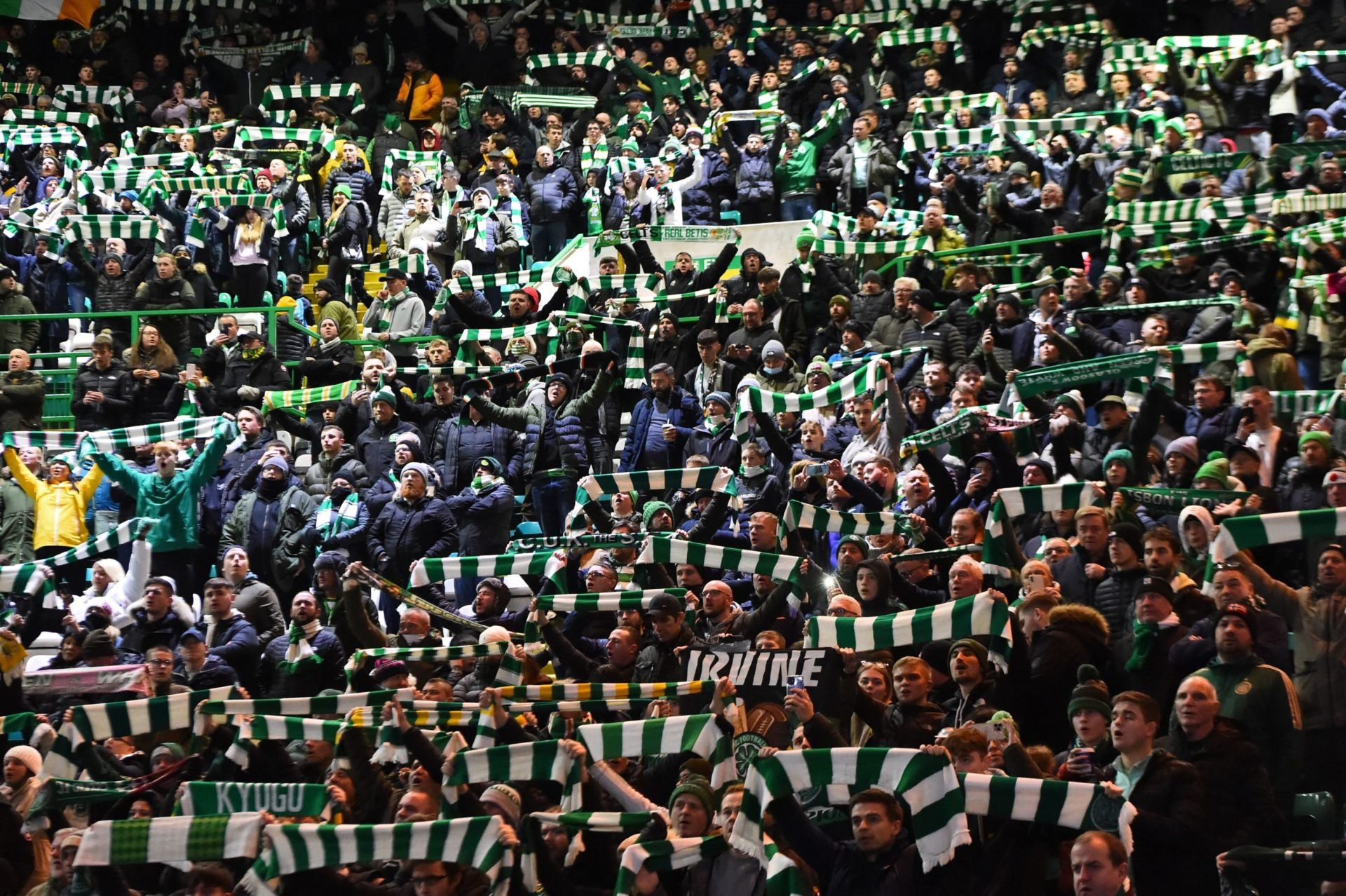 Celtic today announced details of three-match packages for the upcoming UEFA Champions League group stage, with fans facing significant additional costs to watch the Bhoys in Europe.
Subscriptions are already a big expense for Bhoys fans, so when European football rolls around, which isn't included on the card, it's always a big consideration for supporters whether or not they can get together. allow the additional action.
Adults will pay £129 for the three-ticket package, with concessions at £99 and under-13s at £90. For family groups especially, it seems pricey.
Details given by the club of the concessions upgrade to adult prices at £180 suggest those lucky enough to get memorials in a general sale will pay £60 per game.
The worth and worth of objects and experiences are incredibly subjective and personal. It's not for me to tell someone something is value for money if they already feel bad for not being able to afford it.
However, it is also a reality that the stadium will likely sell even at these prices, so the club are pricing at a level they consider meets demand.
Costs are also rising for Celtic at an accelerated rate, so they will always try to ensure their match and running expenses are covered at the same level as previous European and Champions League campaigns.
Elite level events across different industries – such as concerts or other arena/stadium events – will be priced similarly in Glasgow over the next 12 months.
The truth is, I don't think there are any easy answers here.
I don't think the club is actively looking to exploit support, but you also have to have some sympathy for those who just can't justify that sort of price tag ahead of what has been heralded as a long and costly household winter. Across the country. .
Purchasing these tickets, or indeed any Celtic ticket, is an incredibly personal choice. No one should be criticized or considered less of a fan for refusing these prices, or for voicing their opinion that they could or should be cheaper.
The skyrocketing cost of football is a serious problem, especially in the long term. For me, the club didn't show enough goodwill after the incredible season ticket sales during the campaign behind closed doors. It would have been nice to see them go the extra mile to keep prices low now that we're back to the big time.
Ultimately, Celtic are a hot ticket at the moment, especially with the exciting progress made by Ange Postecoglou. No one wants to see the price of fans out of games, but it sure does look like the stadium will be packed when these three opponents come calling.
As long as that happens, the club will have a strong case to back up their pricing position.
In other news, Christopher Jullien speaks out after Celtic's permanent exit was confirmed.
Do you have something to tell us about this article?