Muscle maker teams up with Liverpool FC to tackle plastic waste problem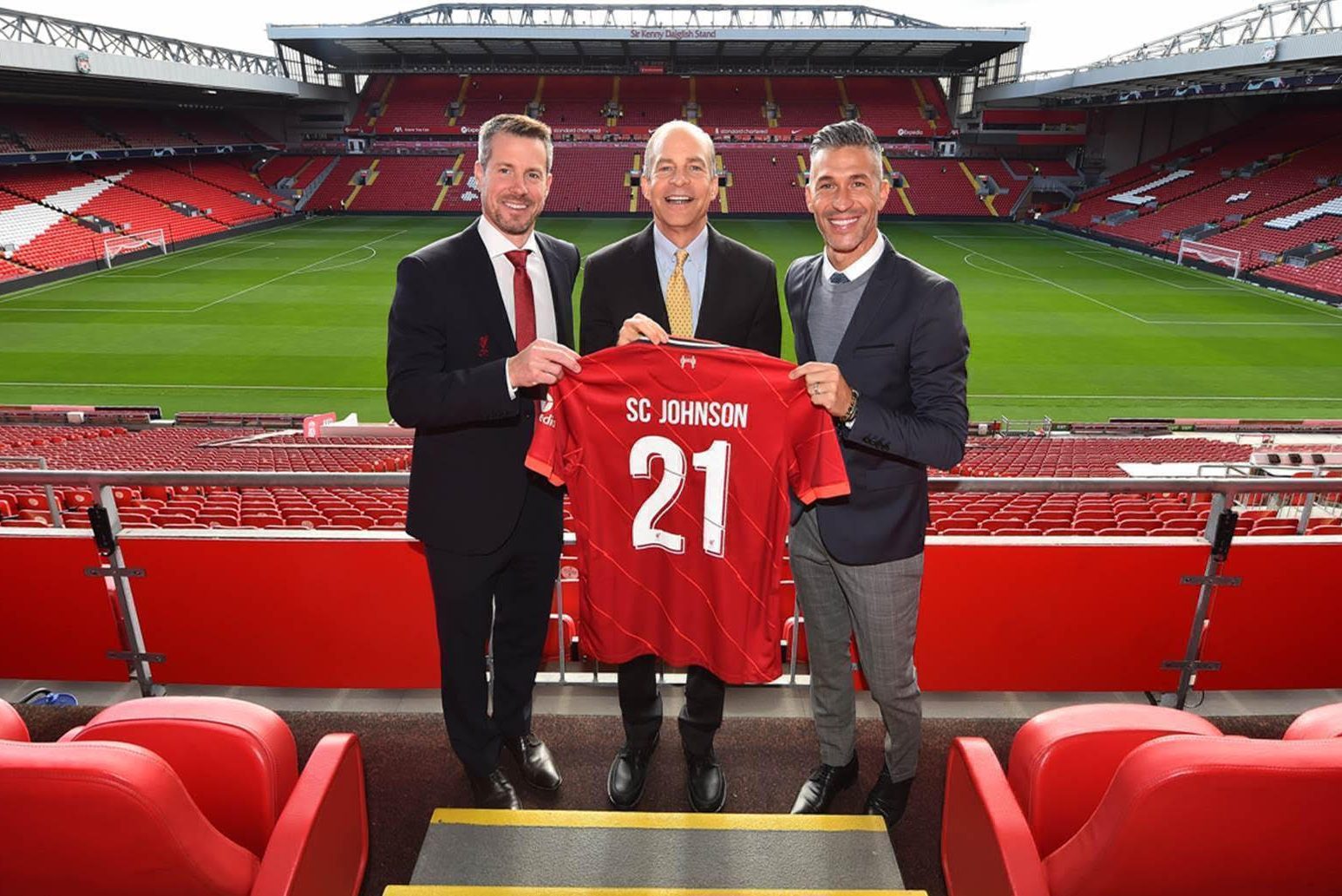 [ad_1]
X
Sign up for free to receive the latest news straight to your inbox
Register now
Muscle maker SC Johnson has teamed up with Liverpool Football Club to tackle the plastic waste problem at Anfield every season.
As part of the partnership, Anfield fans will be able to place plastic drink bottles in specially designed containers.
SC Johnson will collect the plastic and reuse it to create new Mr Muscle trigger bottles.
Fisk Johnson, Chairman and CEO of SC Johnson, said, "Plastic waste is a threat to our planet for present and future generations.
"At SC Johnson, we believe we all have a responsibility to address this critical environmental issue.
"Our partnership with Liverpool FC is one of many steps taken by SC Johnson to advance our vision of a waste-free world as it creates another local solution to this global problem by leveraging football to help shut down the plastic recycling loop. "
The new partnership, called Goals for Change, launches a series of initiatives to improve sustainability, health and hygiene and pave the way for greater economic and social mobility for underserved young people in Liverpool FC communities in the UK, Asia and in Latin America.
Earlier this year, Liverpool FC launched the Red Way, their vision of sustainability and a way to support society today and for generations to come.
Matt Scammell, Commercial Director at LFC: "We launched our sustainability program The Red Way earlier this year and we are committed to making a positive difference for our people, our communities and our planet.
"SC Johnson has made significant changes in its industry that have yielded incredible results through several sustainability initiatives.
"I am very optimistic about the work we can do together through this partnership, both in raising awareness and ensuring the safety of our supporters and ultimately using our voices for good to help the next generation of Reds everywhere. the world."
[ad_2]