Liverpool FC – LFC Women captain Niamh Fahey signs new contract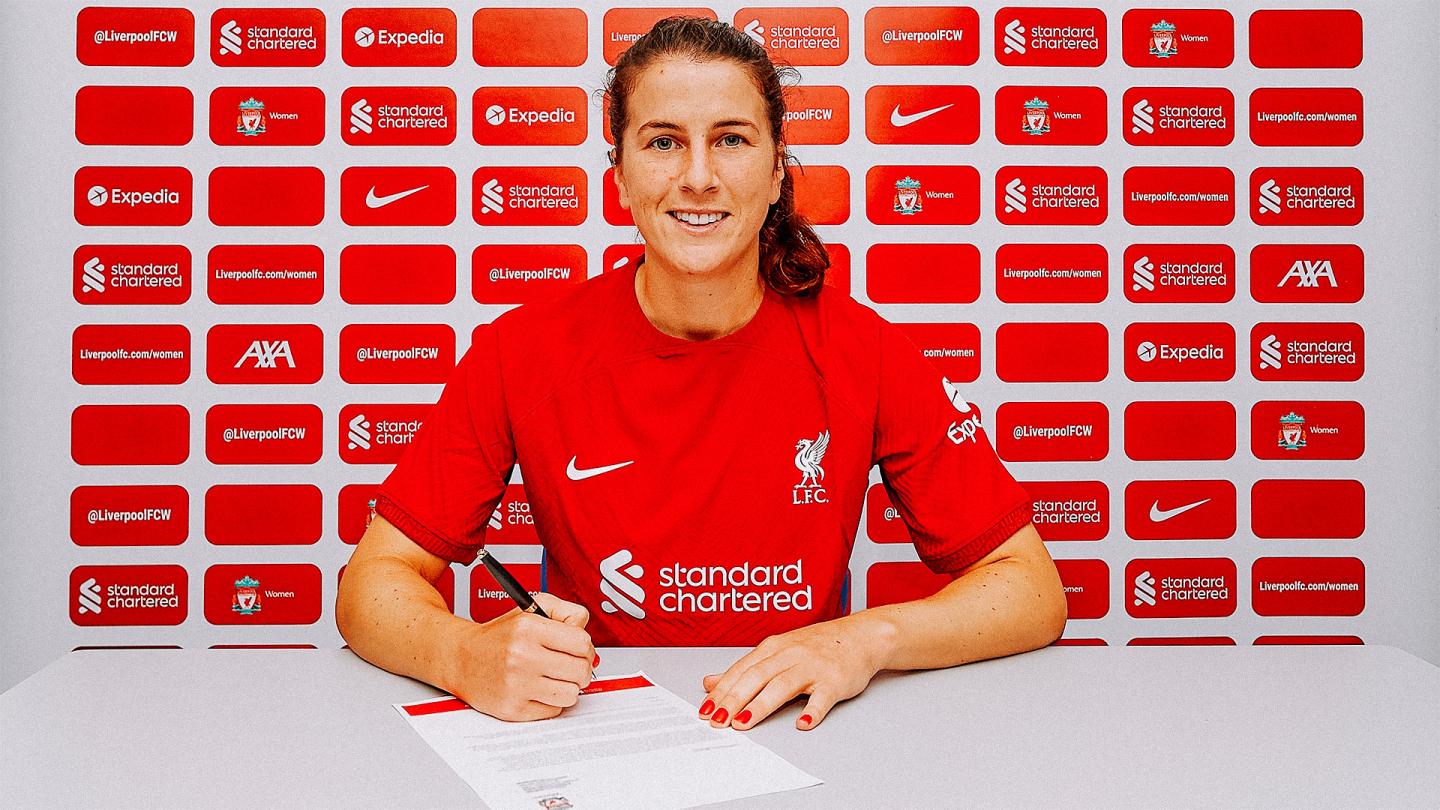 Fahey is not one to rest on her laurels, however, and is determined to keep pushing forward, individually and collectively.
"Every year I always want to prove myself, I always want to improve. I just have this really competitive drive that has never left me, no matter how old I am," she said.
"I always want to go out and be the best I can be in training and drive high standards, I don't think that will ever leave me.
"It's great that we've come back to the WSL, but it's not enough for Liverpool Football Club, we should be fighting for the titles, so that's the long term plan and that's something very doable."
And the LFC Women skipper paid tribute to the supporters who played such an important role in the team's success last season.
The No 5 added: "Our supporters have been amazing following us up and down the country. I'm sure they're just as excited as we are to play in the WSL again, to play against the big clubs again and to have these exciting matches to look forward to.
"I know they will support us again this season, as they always have."
Fahey and LFC Women return to Prenton Park on Sunday to take on Blackburn Rovers in a pre-season friendly at 2pm BST. Tickets are on sale now at liverpoolfc.com/women-tickets.