Liverpool FC – LFC U19s beat Napoli 5-0 to seal Youth League progress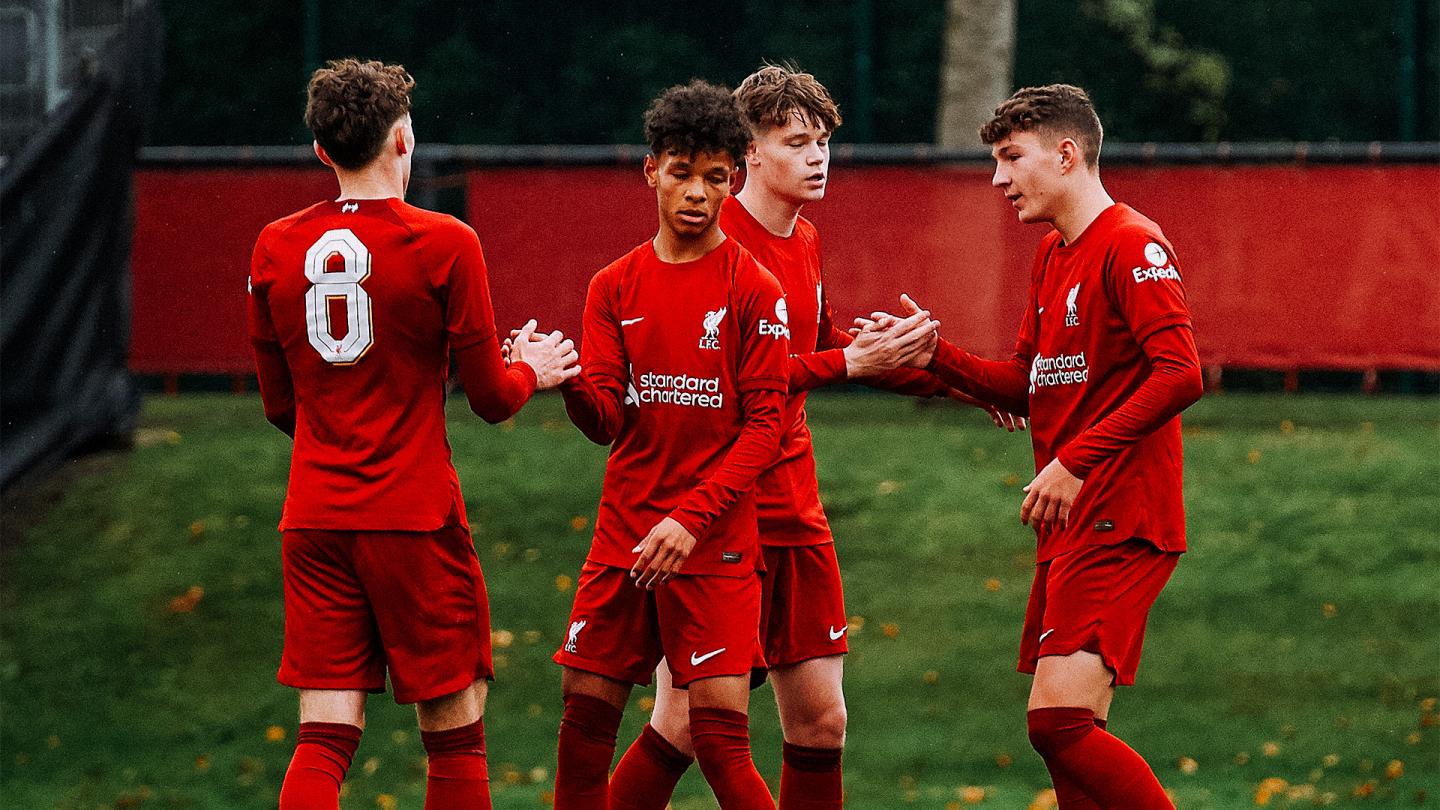 But the Bridge-Wilkinson side kicked into high gear early in the second half, when a devastating 15-minute spell yielded four goals.
Napoli just couldn't contain Doak and the Scot got the goal his performance deserved when he drove past Enrico Giannini, dove wide on his right foot and delivered an unstoppable kick into the far corner. down.
Confidence ran through Liverpool afterwards and Doak was involved again in the third goal, with the No7 outing Chambers after a short corner and the left-back sending in a low, accurate shot from 20 yards out.
Kone-Doherty then scored twice within three minutes.
His first was won by following through and converting after Frauendorf's effort was saved, while the second focused on his individual quality.
Kone-Doherty collected the pass from Lee Jonas, passed Pasquale Pontillo and cut a fine finish on the goalkeeper from a tight angle.
With the job well done, Liverpool took their foot off the accelerator and worked their way through the rest of the game and can now look forward to continuing their Youth League run in the new year.
Liverpool U19: Davies, Miles, Jonas, Quansah, Chambers, McConnell, Frauendorf (Pilling, 67), Clark (Gyimah, 74), Kone-Doherty (Young, 79), Doak, Koumas.
Unused subtitles: Hewitson, Danns, Samuels, Giblin.