Liverpool FC – "I will be told the score of Liverpool games when I am on the pitch"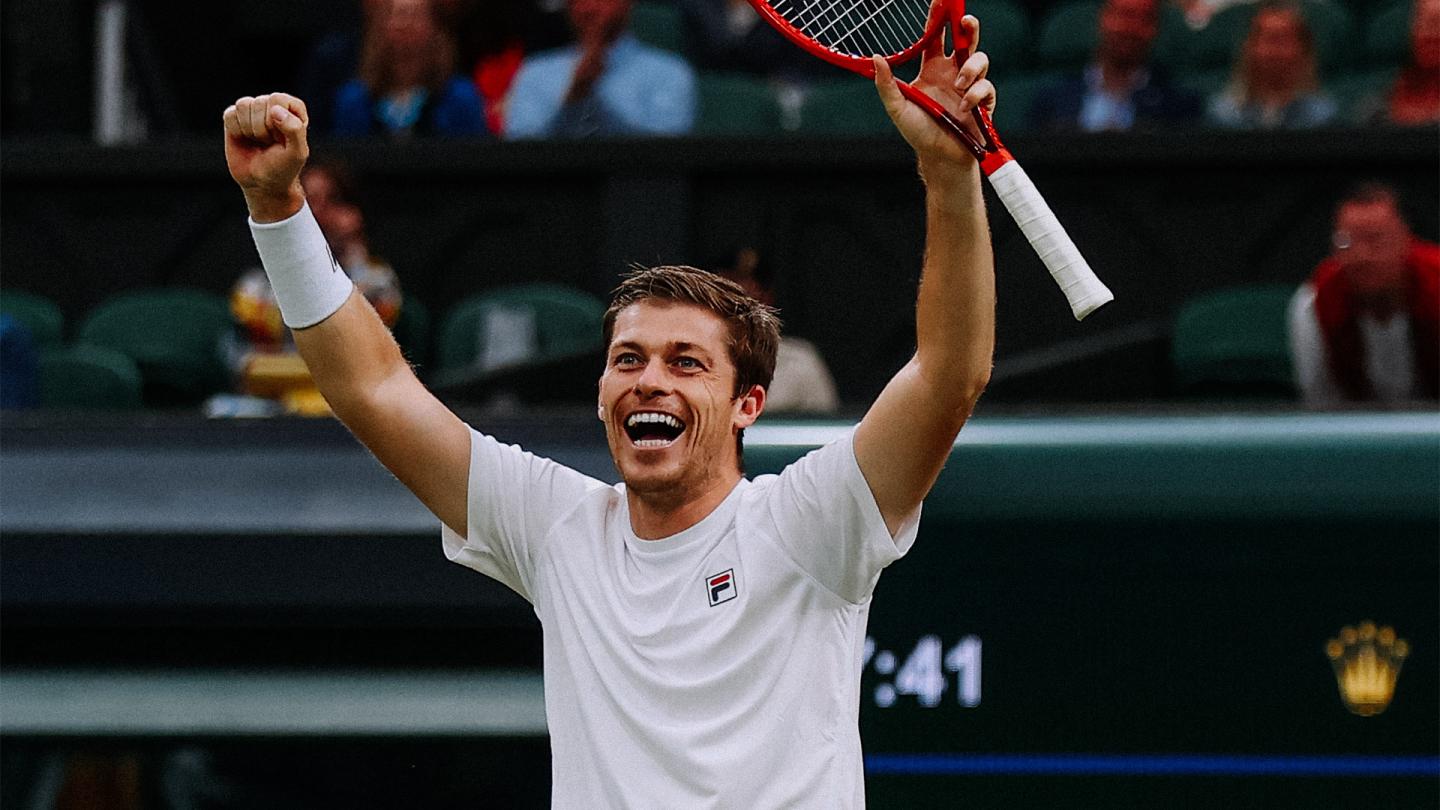 You travel the world with tennis but you're still a huge Liverpool fan…
Obviously I travel quite a bit with tennis, but Liverpool is still my home and I still live here. I wish I could go to games more often. I have been playing tennis for a long time. I probably started playing tennis when I was three, but you play tournaments from an early age, so lots of travelling, missing weekends because you have to go to tournaments. When I come here, I cherish it, I don't take it for granted.
How do you follow Liverpool when you're all over the world at most times of the year…
People think I'm crazy but if I'm in Australia I'll wake up at 3am watching the Reds. I watch them all the time, I never miss a game. The only time I miss a game is when I'm on the pitch playing a game. My whole family is red. My brother and I played doubles together for a long time and got up at all hours to watch the Reds. It's definitely something we can't miss.
What's the weirdest place you've watched a game then?
All different places. I wouldn't say weird but in cars, in planes trying to stream it, trying to buy WiFi. It's very annoying when you try to cast it, but then you have notifications popping up. It's the most nerve-wracking when you see a notification, especially with VAR now when an objective has been allowed and then disallowed. There are all different places in the world. They sometimes make my heart beat and not beat!