Liverpool FC — Best ways to travel to and from Anfield this season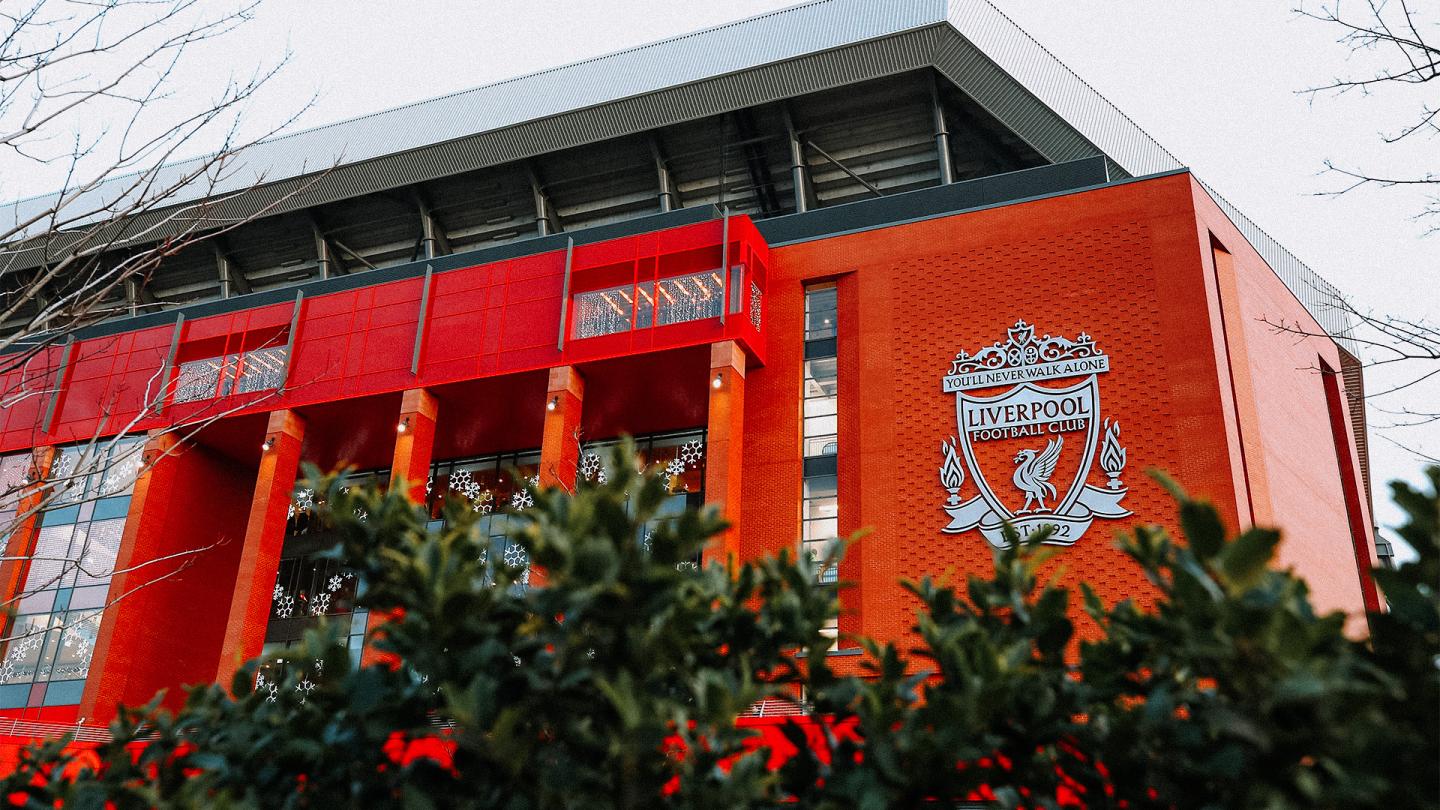 Rail
Lime Street station is two miles from Anfield. Fans can take the 917 express bus service from Commutation Row or a taxi from the station to the stadium (fares usually cost between £8 and £10). On match days, fans can also use the Merseyrail network to connect to the Soccerbus service from Sandhills station which runs directly to the stadium.
Please note that there is always a risk of a strike on the national rail network, so supporters are advised to check here for the latest updates.
Taxi
Designated taxi ranks are available outside the stadium and on major routes, making it easy to get home after the final whistle.
Taxi One operates a taxibus service from Commutation Row in Liverpool city center direct to Anfield from £3 per person. Frequent service operates from three and a half hours before kick-off.
Auto
There is no paid parking available on match days at Anfield. We strongly recommend the use of public transport. A list of downtown car parks is available here.
Please note that Anfield is located in a residential area with a resident parking system. Please DO NOT park on residential streets as parking enforcement will be in effect. Any car parked illegally will be subject to a fine.
There are two accessible drop-off areas for disabled supporters on match days:
On Gilman Street near the Kop and Main Stand
On Oakfield Road
Walking
Walking routes are signposted from Liverpool Lime Street and nearby Sandhills and Kirkdale stations to assist fans traveling to the game using local rail services.
Cycle
The Cycle Hub is a FREE service that allows fans who cycle to the game to drop off and park their bikes safely with an attendant. The Cycle Hub is located at the top of the Stanley Park car park, a few minutes walk from the Anfield Road end of the stadium. Simply go to the Cycle Hub, where staff will check in and secure your bike. Make sure you have a bike lock with you. A receipt will be given to you to present at the time of collection.
Why not combine the train and the bike? Merseyrail allows cycles. Take the train to nearby Sandhills and Kirkdale stations and take advantage of the Cycle Hub car park at Anfield Road.
Arrive early
Fans are encouraged to avoid the crowds and get to Anfield early to soak up the atmosphere and enjoy pre-match entertainment in Paisley Square. Fans are also advised to allow sufficient time for any necessary security checks before entering the stadium.
More Anfield travel advice is available here.