Grant Robertson on healthcare spending, UK Prime Minister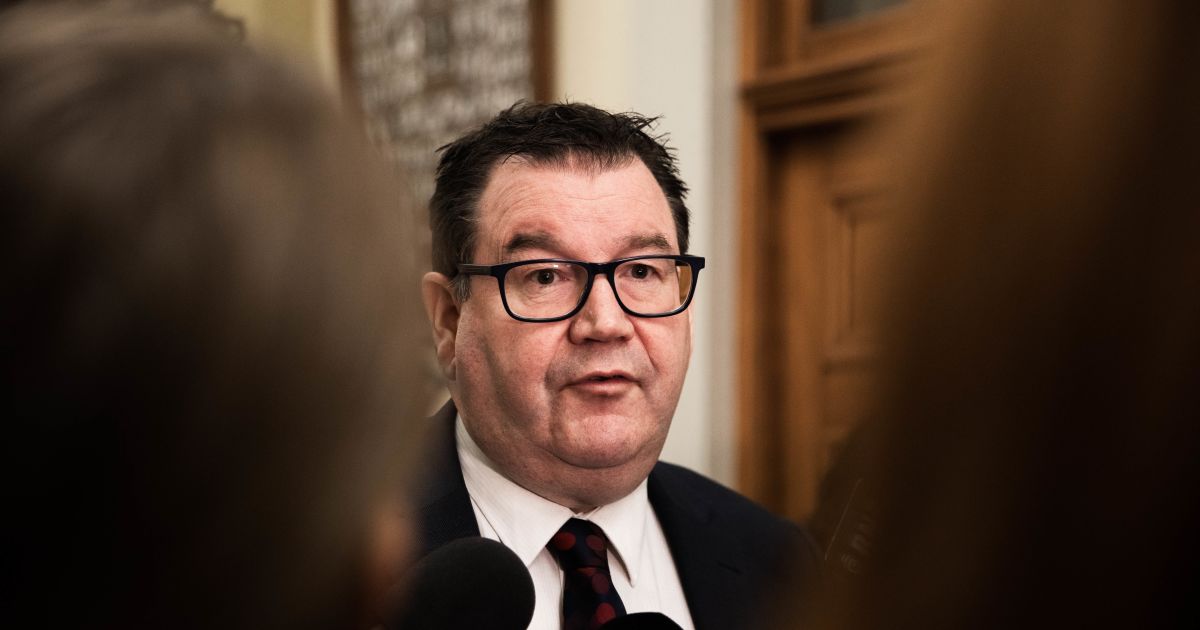 Finance Minister Grant Robertson has defended the government's record on health spending as strained hospital emergency departments grapple with long wait times.
Last week, a person died after leaving the emergency department of Christchurch Hospital during what Te Whatu Ora Waitaha described as "a very busy time". Upon returning to the emergency room, the person was seen immediately and treated in intensive care, but died the following day.
In June, a woman died after leaving the emergency department at Middlemore Hospital when she was told it would be hours before she could be seen. She returned to the hospital in an ambulance a few hours later after suffering a brain haemorrhage and died the next day.
Emergency care specialists said Middlemore's emergency department was the busiest in the country, but the overcrowding problem was also seen in other hospitals and different parts of the healthcare system.
"We know emergency services have been under tremendous pressure this winter," Robertson said. morning report.
"We've had staff illnesses as well as volumes of people coming in.
"We have significantly increased the number of doctors and nurses in our system – over 20% increases."
The government was funding the health system to match the rate of inflation and would continue to do so, he said.
"Healthcare inflation tends to be a bit higher than normal inflation.
"We have increased funding by 40% since taking office.
"We can be quite proud of our health record."
UK faces 'economically difficult times'
Robertson said new UK Prime Minister Rishi Sunak appreciated the UK's relationship with New Zealand and supported the free trade deal.
Sunak will become Britain's third prime minister in less than two months and will face multiple economic and political crises upon taking office.
His predecessor Liz Truss was toppled after just six weeks in office by his economic agenda that rocked financial markets, drove up the cost of living for voters and enraged much of his own party.
"The UK is going through a very, very tough time economically at the moment… inflation up over 10% and rising, a massive energy crisis triggered by the war in Ukraine," Robertson said.
"It's part of a very, very difficult global economic picture and New Zealand is not in a position to protect itself from it.
"We will work closely with a country like the UK, but I don't think anyone should underestimate the challenges their economy is facing.