Daily cases could reach 50,000 by July 19, but Britain can start living with Covid, says Sajid Javid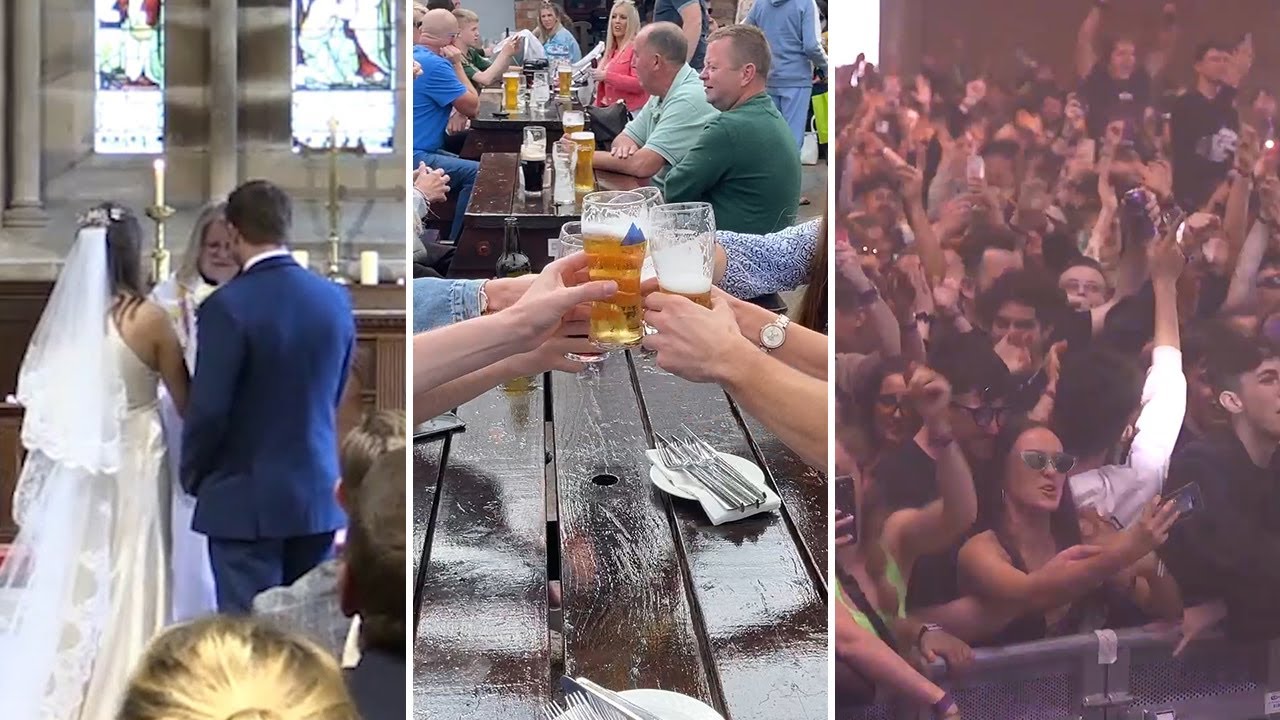 [ad_1]

VSAlum Semple, a member of the Scientific Advisory Group for Emergencies (Sage) and professor of child health and epidemic medicine at the University of Liverpool, told Sky News he may continue to wear a mask after July 19.
He said: "I probably will in some contexts, but you have to remember that wearing the mask is mainly used to stop transmission rather than acquisition, so it's the people who have the symptoms, who really should stay. at home, which is going to be the risk here, rather than the people who are walking around and who are doubly vaccinated. They are much less at risk. "
Professor Semple said the link between severe illness and hospital admission was "dissociated from cases in the community," adding: "There are proportionately many more people hospitalized under the age of 50, who for most have not been vaccinated, who are suffering from moderate illness.
"They are not seriously ill, they are getting sick enough to take time off work, sick enough to come to the hospital, and some of them will have Covid for a long time, but we are not seeing large scale death and the heavy, heavy burden on the intensive care units that we saw in wave one and wave two. "
He added that he does not think it is inevitable that children will be vaccinated, saying that they "have an incredibly low risk of severe acute illness, and we are now getting data on Covid and children, and it is relatively rare, and it is. improve over time.
"So even there the risks are low, while the safety data on children (regarding vaccines) is not yet completely complete."
[ad_2]