Central Football Team Opens Today 2021 in Minnesota | KNIA KRLS radio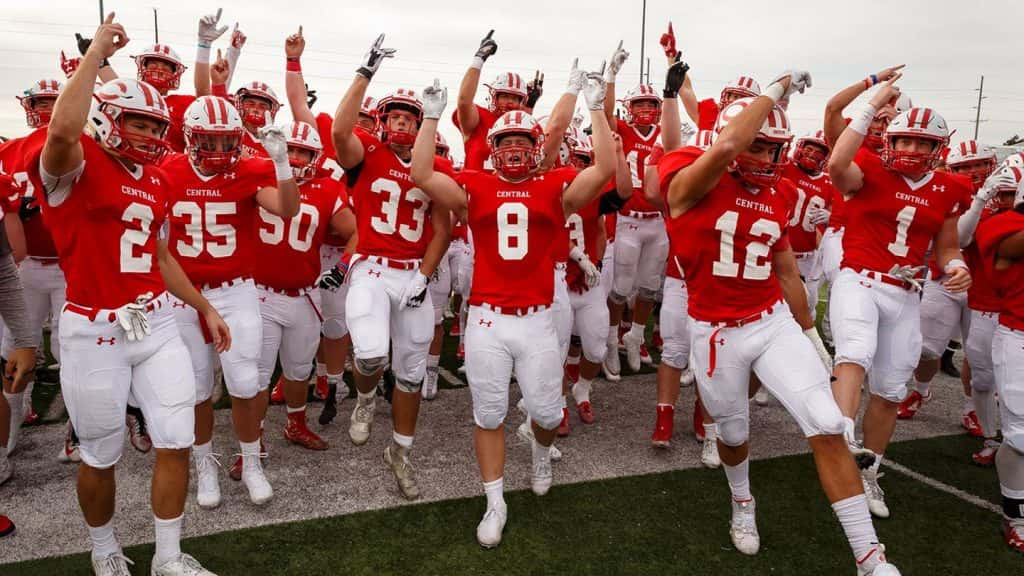 Photo by Dan Vander Beek for Central College
Central College football has roamed northern Minnesota to open a 2021 season filled with sky-high expectations. The 14th ranked Dutch are at Northfield to fight St. Olaf.
Central finished the 2019 season with a 10-2 record and the program's first playoff win in more than a decade. They added a 2-0 record last spring in a dramatically shortened season due to covid. What got fans even more excited is that the vast majority of these clubs are back this fall, including 18 fifth-year seniors.
Head coach Jeff McMartin says the Dutch can't think too much about the big picture and can't be disheartened if things don't go as planned. He says they have a 60 minute game to go and they need to focus on one game at a time.
"We are a team that the longer we play, the better we are going to play, traditionally. We're going to try to tire people out, so some of the things that we do well, we may not look well done for a while. We need to be patient, stay focused, and not look at the dashboard. "
St. Olaf went 5-5 in 2019 and only appeared in one joint scrum last year without playing a game. The kick-off today between the Dutch and the Oles is at 13:00. Trevor Castle and Don DeWaard will call all the action on 92.1 KRLS, www.kniakrls.com and the free KRLS mobile app, starting at the pre-game at 12:35 p.m.